The summer visitors have departed. Days are cooler; evenings are crisp. The streets are less crowded, and the beaches have been left mostly to the birds. It's easier to get a table at a restaurant. Hotel rooms cost less, and the same is true for a round of golf.
Sounds perfect, doesn't it?
Welcome to Cape Cod in the fall.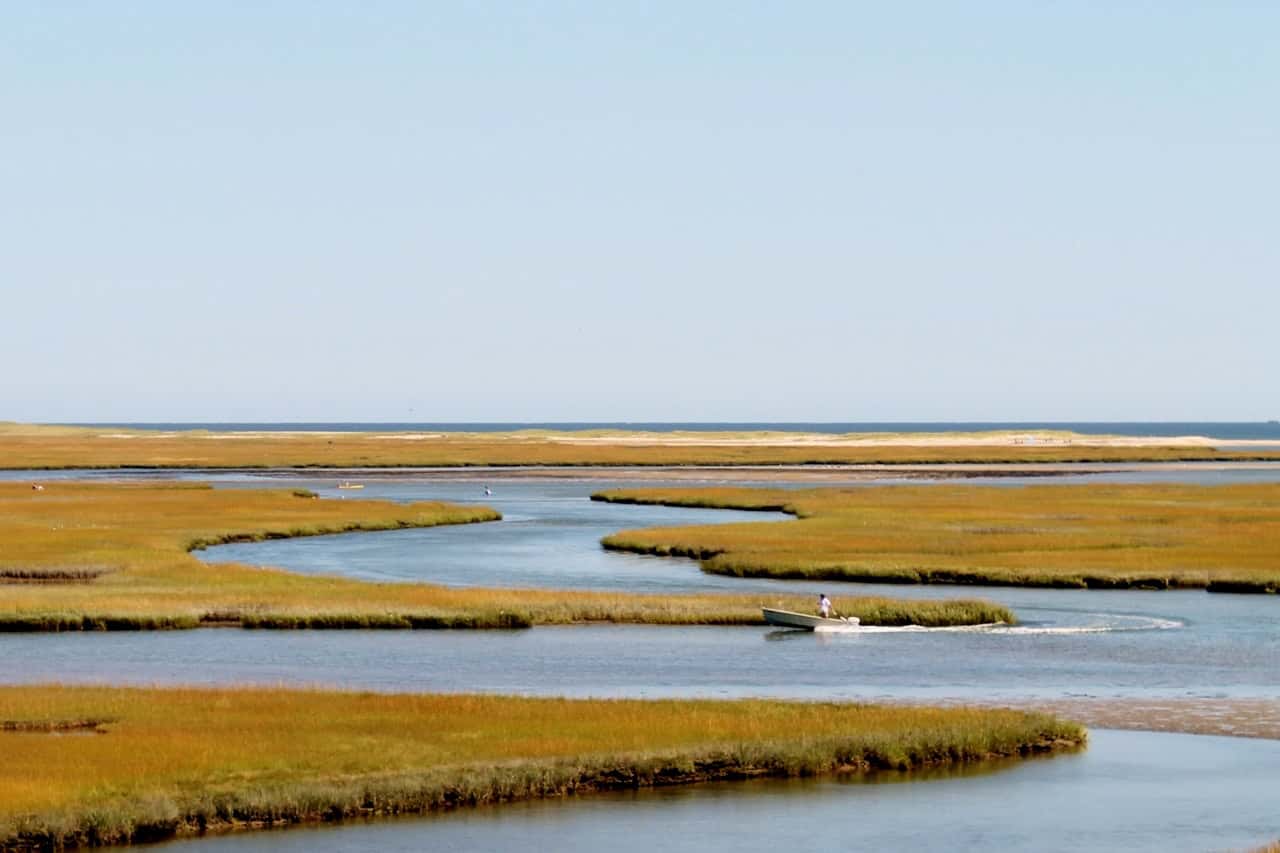 Although the Cape certainly quiets down after Labor Day, that doesn't mean you must resign yourself to hours of reading, taking long, lonely walks, or staring out at the ocean — although time spent patrolling the peaceful National Seashore beaches is rarely a bad thing. The Cape in the fall can be a magnificent place to visit with a variety of intriguing options to fill up your day.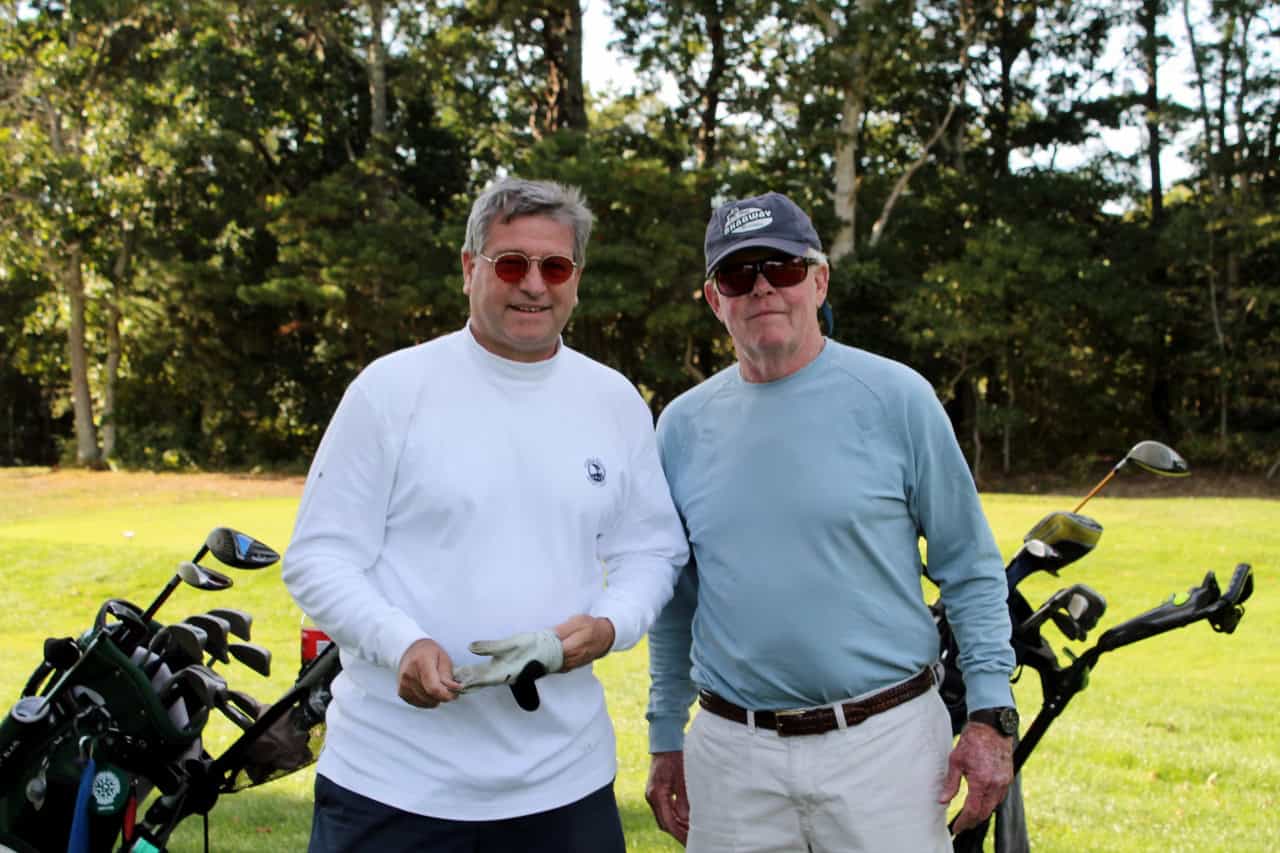 If you're a golfer, tee times are more readily available, and the rates at The Captains drop between Sept. 4 and Oct. 8 and go even lower after that. And while this summer's cruel heat and wilting humidity often made afternoon play less than appealing, autumn afternoons make for a great round, as do rates at The Captains which are reduced after 1:00 p.m. and then go down even further after 3:00.
And when you're not golfing, the options for activities is virtually endless, from hiking, biking and taking a sunset cruise to strolling village shops in Brewster, Dennis, Harwich and Orleans, taking in a Farmers' Market, browsing through an art fair or taking a tour of a local brewery. And yes, you can even hang out at the beach, where the water is still warm!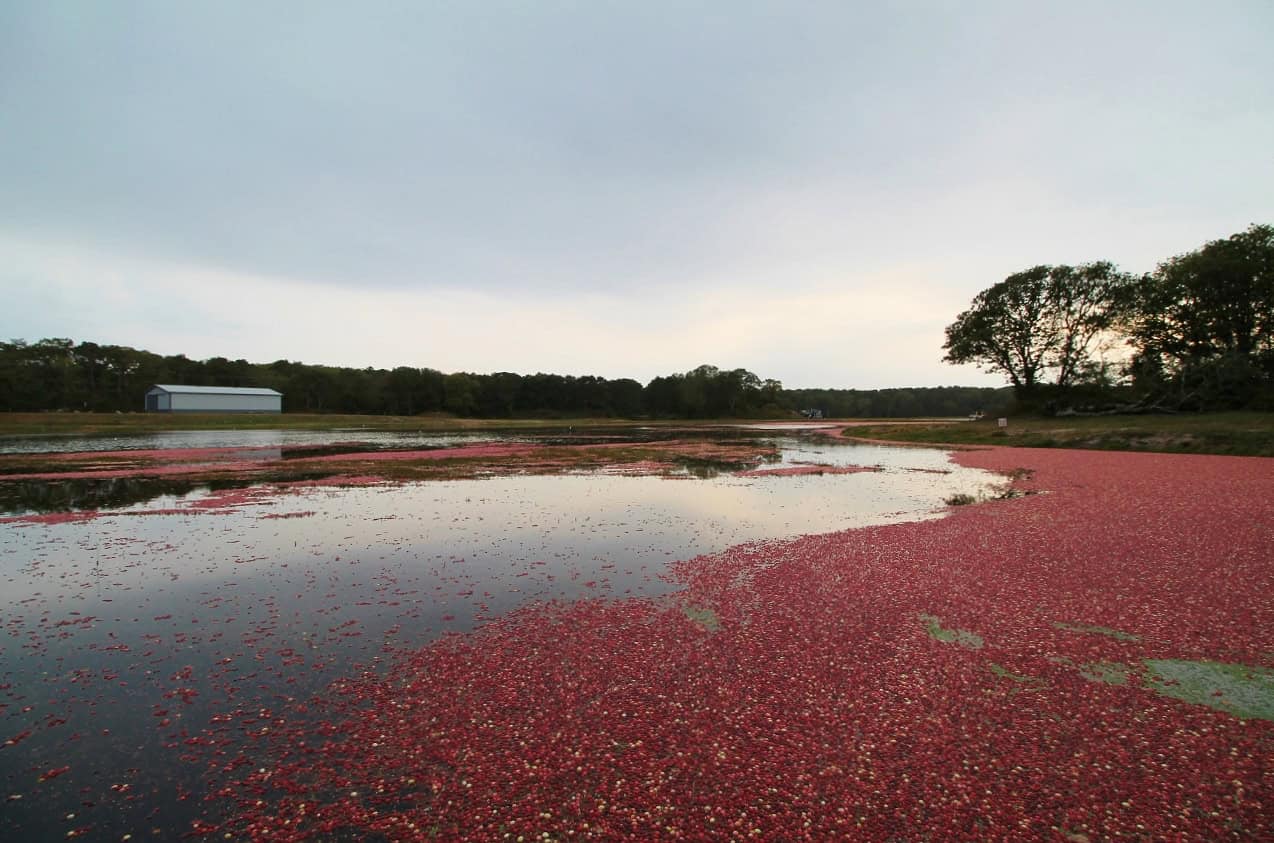 October is the time for harvesting cranberries. If you've timed your visit to the Cape right, a stop at the Cape Farm Supply & Cranberry Company in Harwich, which offers guided tours through thriving cranberry bogs, is an absolute must. October also means it's Wellfleet Oyster Festival time, annually one of the most popular events all year.
Looking for a way to while away a fall day? Look no further than Orleans, just a few minutes from our Cape Cod golf course.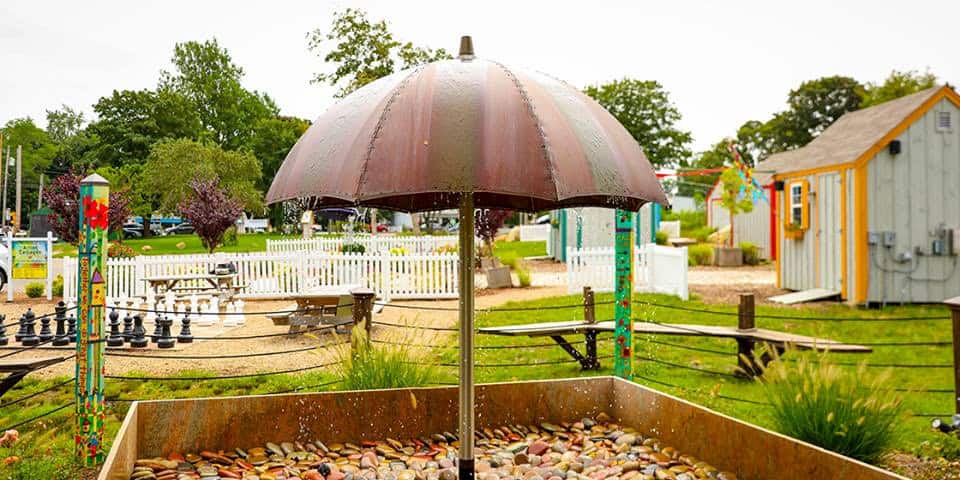 Check out the Artists Cottages at Market Square in Orleans, which run though Columbus Day weekend. Orleans is also home to a farmers' market on Saturdays until Nov. 17. While in town, you can sample locally made beers at the Hog Island Brewery.
A unique spot in Orleans is the Bird Watcher's General Store. The owner, Mike O'Connor, is an accomplished author of bird-related books and is happy to answer any questions. Bird-feeders of every shape and size hang from the walls, alongside an extensive selection of locally hand-made wooden bird houses. The store also includes an eclectic assortment of gift items, from children's clothing to Christmas ornaments.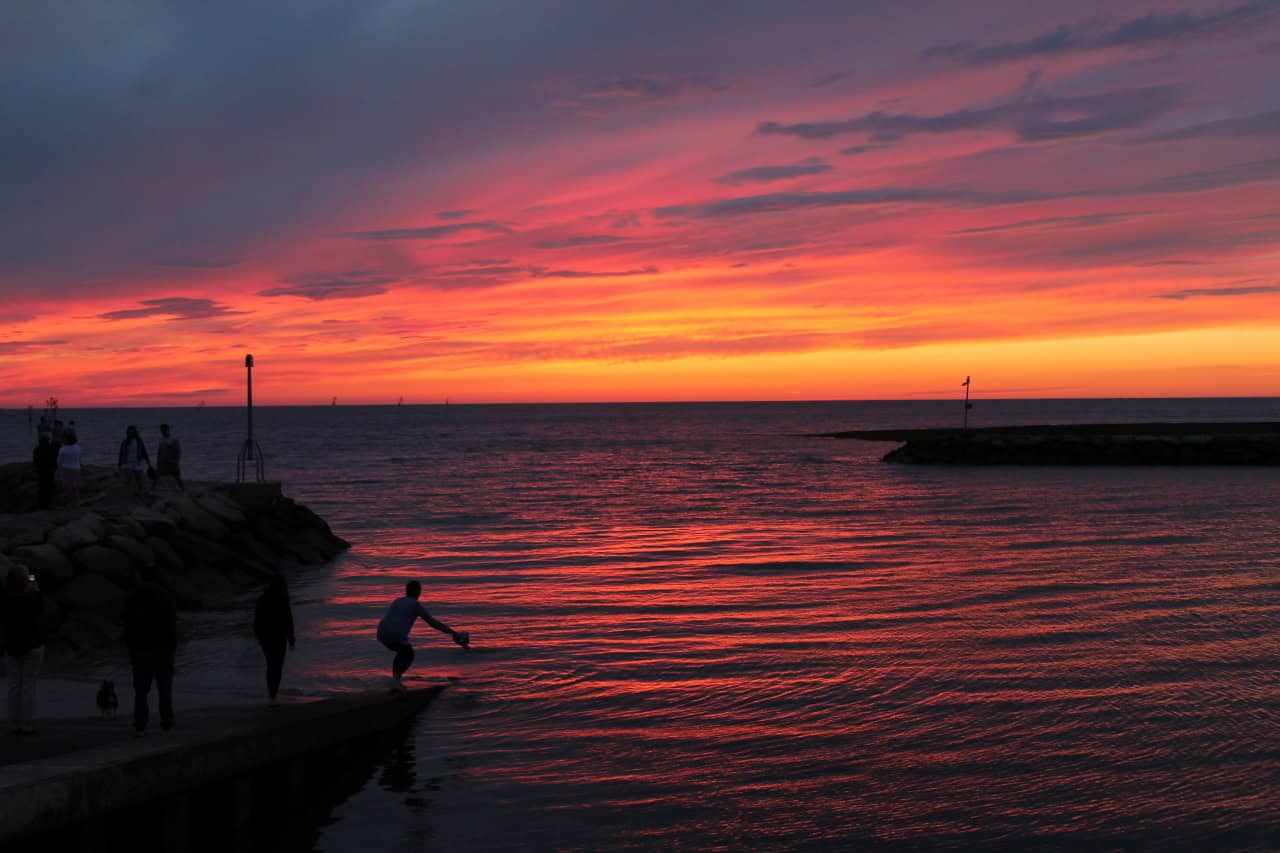 As evening approaches, head over to Rock Harbor to savor a spectacular sunset. In summer you are fortunate to find a parking spot, while the mosquitoes are persistent pests. But in fall there are only a handful of cars and there's no need for bug spray.
But perhaps you just want to sit back, and enjoy a cocktail and a meal. The towns surrounding The Captains offer a wide variety of options, both upscale and casual, to suit your needs. Brax Landing in Harwich Port overlooks Saquatucket Harbor and offers a menu where virtually every entrée is less than $20. Don't miss the lobster roll!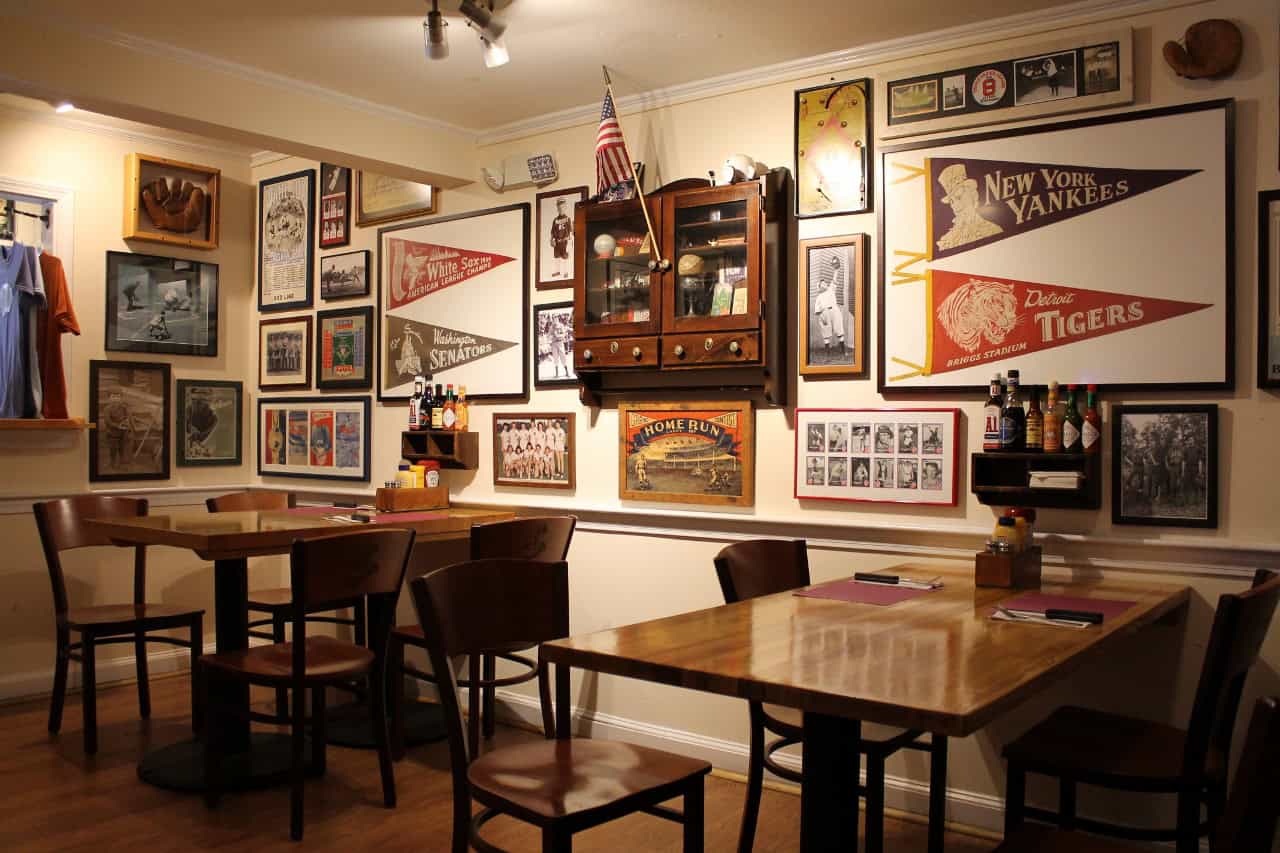 The Hot Stove Saloon is the spot for watching the Patriots or, fingers crossed, the Red Sox in the World Series. Located in the center of Harwich Port, you can dine alongside a vast collection of memorabilia, some of which dates back to the early 1900s. Don't forget your complimentary baseball cards on the way out the door.
For more a more upscale, romantic experience, the Cape Sea Grille in Harwich Port and Buca's Tuscan Roadhouse and the Brewster Fish House are all great options.
The Cape Sea Grille is housed in a 19th-century sea captain's home just steps from the water's edge and cultivates a relaxed yet elegant atmosphere with white linens, warm candle light and fresh cut flowers.
At Buca's, you can relax at a a table tucked in an alcove in the intimate brick-walled dining room and enjoy homemade pastas prepared with a variety of imaginative sauces.
The Brewster Fish House looks like a touristy clam shack, and in fact it originally was a retail fish market, but the casual, contemporary décor is ideal for a special evening.
To some, fall means looking elsewhere for a getaway. But for these reasons and more, it's the best time to visit Cape Cod.