Following a dismal spring that felt more like winter, the temperatures are finally beginning to warm up and golf season can truly swing into high gear. So, it's time to shake the rust of your clubs and hit the links. Here are six reasons why becoming a member or a frequent card player at The Captains this year is a wise decision.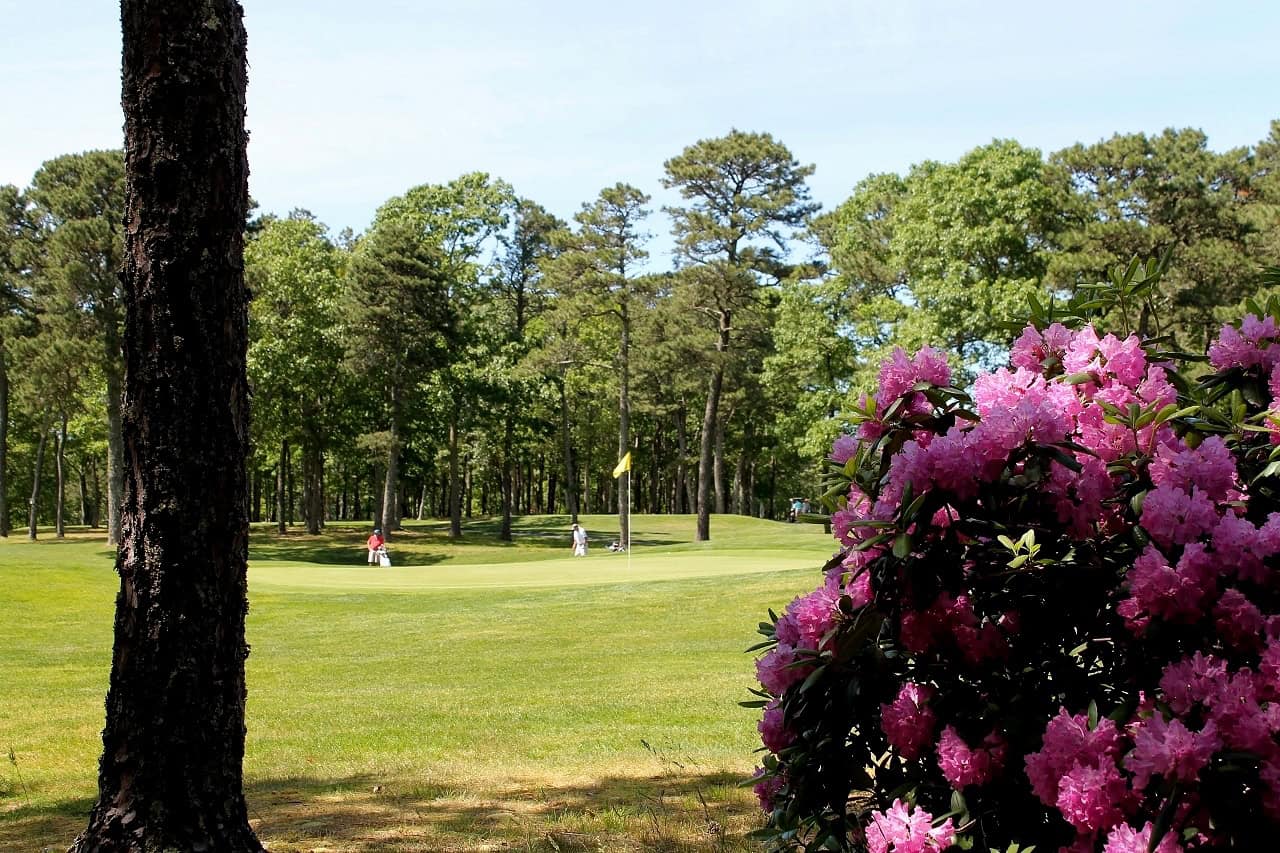 More Bang for Your Buck
For a single low membership fee, you have access to 36 holes of championship golf in one location. No other public Cape Cod golf club can make that claim. Conveniently located approximately a 30-minute drive from both the Sagamore Bridge and the tip of Provincetown, the Port and Starboard courses both feature a classic Cape Cod feel, with tree-lined fairways and relatively flat terrain, yet they also offer distinct challenges. Best of all, you can play two rounds of golf on two different courses in one day without ever having to get into your car.
A Variety of Membership Packages
Any golfer who joins a club wants to be able to play enough to justify the expense. But everyone's schedule and commitments are different, which is why we offer a number of diverse membership options. In addition to offering resident and nonresident memberships, we have memberships for golfers who prefer to play in the mornings and others who want to play during what's called "twilight time," which is after 3 or 4 p.m., depending on the time of year. We also have special membership packages for junior players (12-18 years old) and college-age players (19-25). There is a 33% membership discount for those with a military service-related disability of at least 51 percent as well.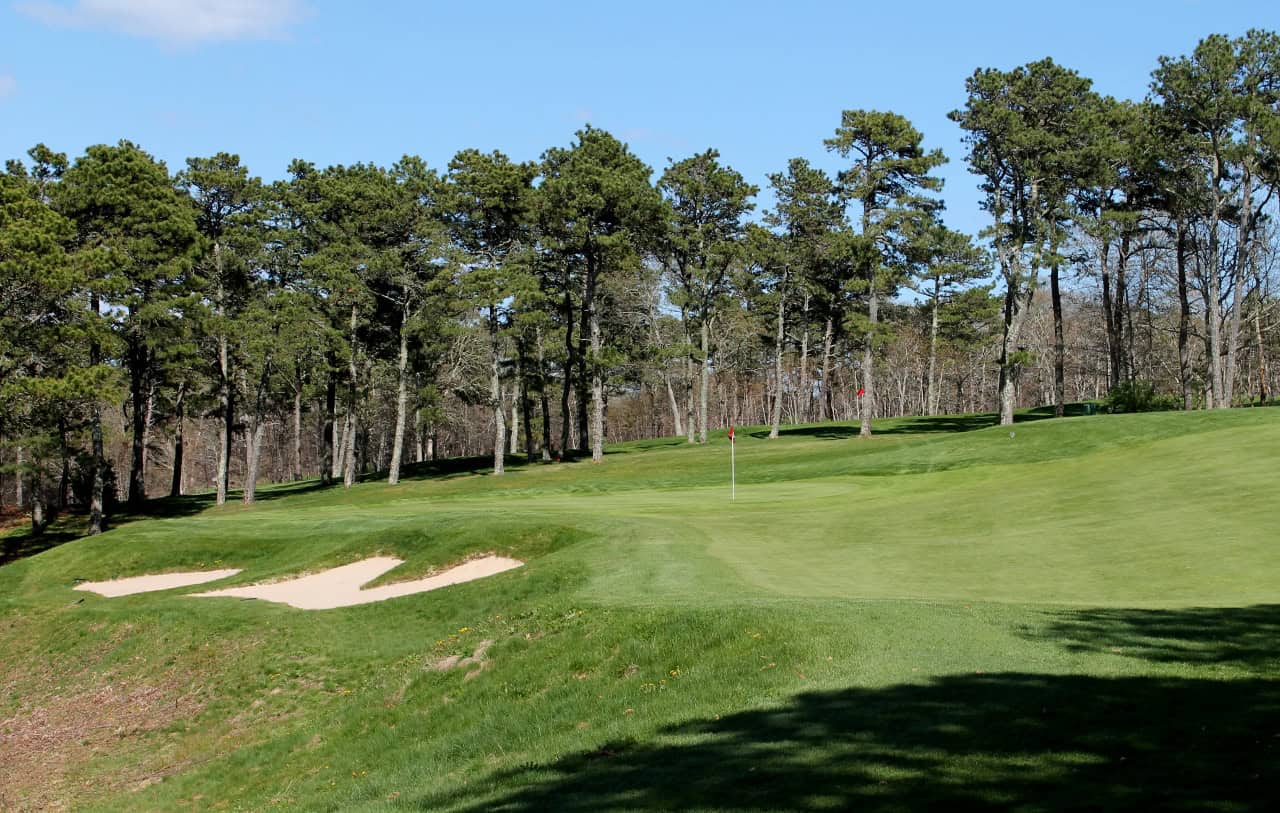 Membership Has its Privileges
Members are not required to take golf carts, but if they do, they receive a discounted rate. They also receive a 10% discount on all non-sale merchandise in the pro shop along with discounted greens fees for their guests.
Save Money Every Time You Play
With our frequent golfer play card, you'll receive a $15 reduction off the greens fees that are in effect on the day you play, and $10 off the current twilight rate or back nine greens fee. For a $100 purchase, you will save every time you tee it up in the afternoon from April 28 to Oct. 8. At other times of the year, you can also play in the mornings and save with the card.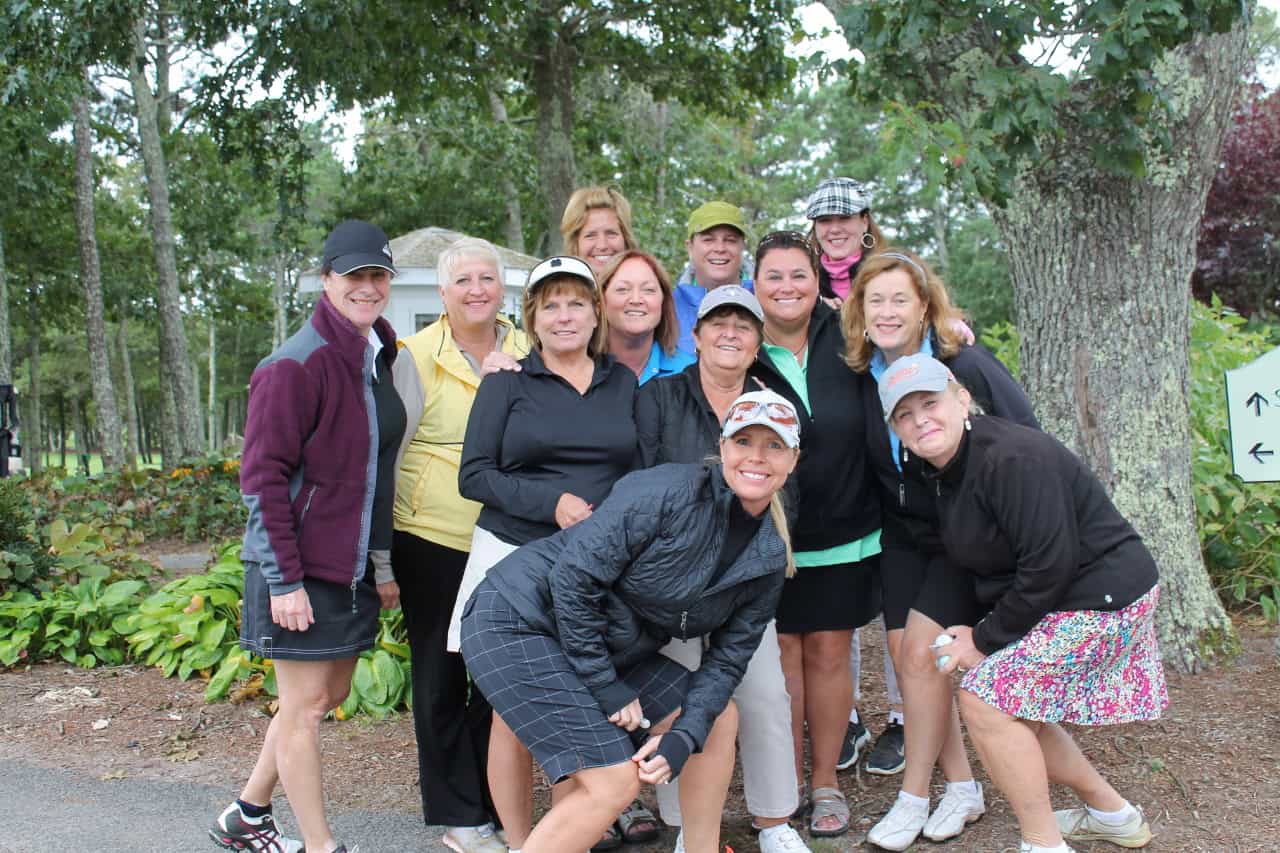 Compete with Friends
Our leagues will give you plenty of opportunity for a little friendly competition. The Captains Course Men's Golf Association blocks out time on Wednesday mornings. Our Women's 9-hole Association has reserved tee times on Thursday mornings. And the Women's 18-hole Association plays every Tuesday morning, using a variety of fun formats from week to week. Finally, a nine-hole co-ed scramble is held every Monday.
The 19th Hole
After golf, the Freemans Grille, located inside our clubhouse, offers casual dining and a fully stocked bar with seating for up to 90 people. The Ellsworth Pavilion, which can be rented for special functions, accommodates up to 200. There is also an outdoor patio with views of both courses.